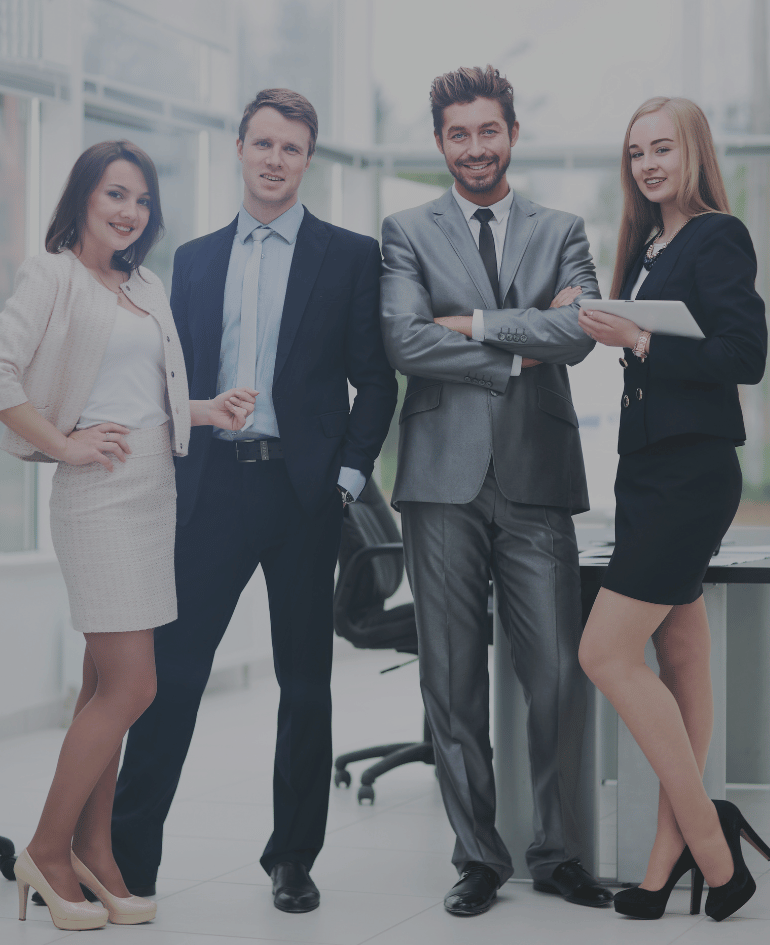 Adeniyi Help You
Secure Your Career With Adeniyi Partnership Program
     We are super excited to announce our new initiative, Adeniyi Partnership Program, designed to reward our loyal clients and partners for their unwavering support and commitment to our mission. As a member of this exclusive program, you will have the opportunity to earn lucrative commissions and a host of other benefits simply by connecting interested individuals with our coveted citizenship program by investment.
     As a member of this exclusive program, you will have the opportunity to earn up to thousands of Dollars in commissions for every successful referral to our citizenship program by investment.
     Program – designed for all levels of professionals, providing flexibility and support to help you succeed. Access exclusive training, personalized coaching, and innovative tracking tools to maximize your earning potential and achieve your goals.
WE MAKE THE DIFFRENCE
We Have Been Helping Professionals & Investors For Citizenship & Business Opportunities In Caribbean & European Countries i
Why Choose Us
Start Earning Amazing Commissions With Adeniyi Partnership Program
Adeniyi Associates will pay a commission with the following corresponding values on Adeniyi Partnership programs:
For Real Estate Program

3%

For Caribbean Donation Program

$5000

For Any European Program

$5500

For Caribbean Real Estate Program

$5000
Get the full benefits of becoming our partner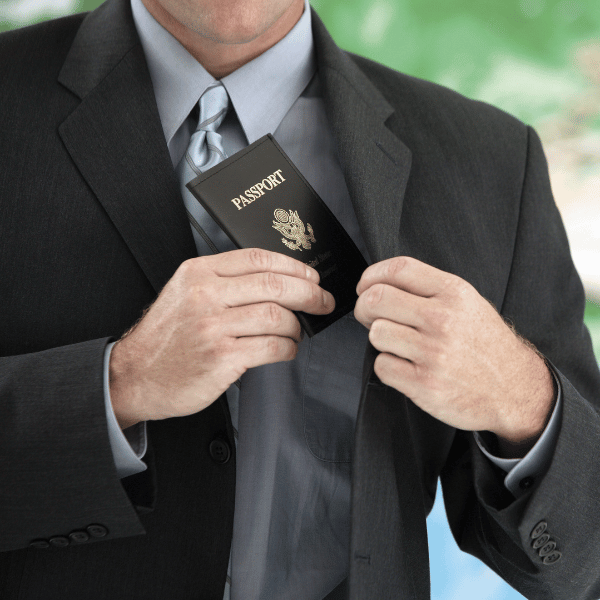 Earn a complimentary passport from one of the Caribbean nations by selling up to 15 passports within a year.
Get marketing assistance from our exceptional team of marketing professionals, who can provide you with videos, banners, and other promotional materials to aid in acquiring more clients.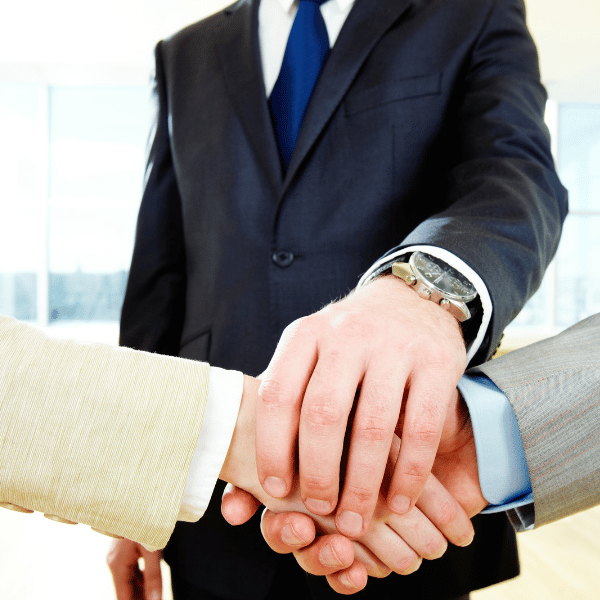 Get dedicated Second Citizenship Advisors from from Adeniyi Associates on every call with your Client.
Be A Adeniyi Partner Today
Please fill the form above & Our Sales team will be contact you shortly