WELCOME TO ADENIYI ASSOCIATES
Secure Your Future With Your Second Citizenship
Welcome to Adeniyi Associates, your trusted partner for second citizenship by investment. We are a team of experts with a passion for helping our clients achieve their goals of acquiring a second citizenship.
WE MAKE THE DIFFRENCE
We Have Been Helping Aspirants & Investors For Citizenship & Business Opportunities In Caribbean & European Countries i
Why Choose Us
As Your Trusted Partner For The Second Citizenship?
Adeniyi Associate is committed to providing you with the best service and guidance in obtaining a second citizenship. Our three unique selling propositions are what sets us apart from others in the industry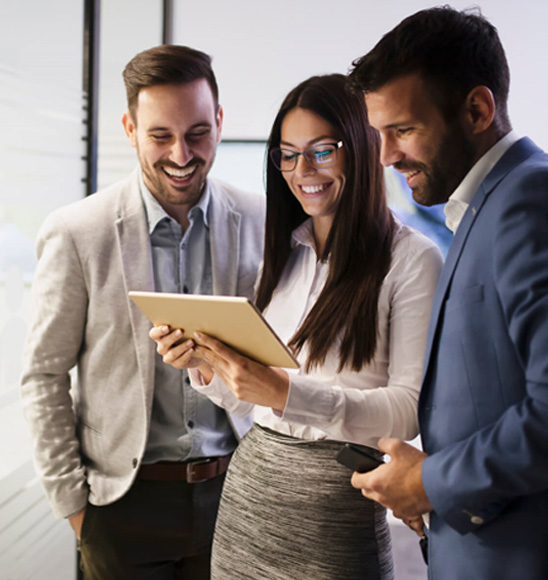 BLOG CORNER
In Your Inbox News
Best Destinations For Your Second Citizenship: Exploring Opportunities with Second Passport