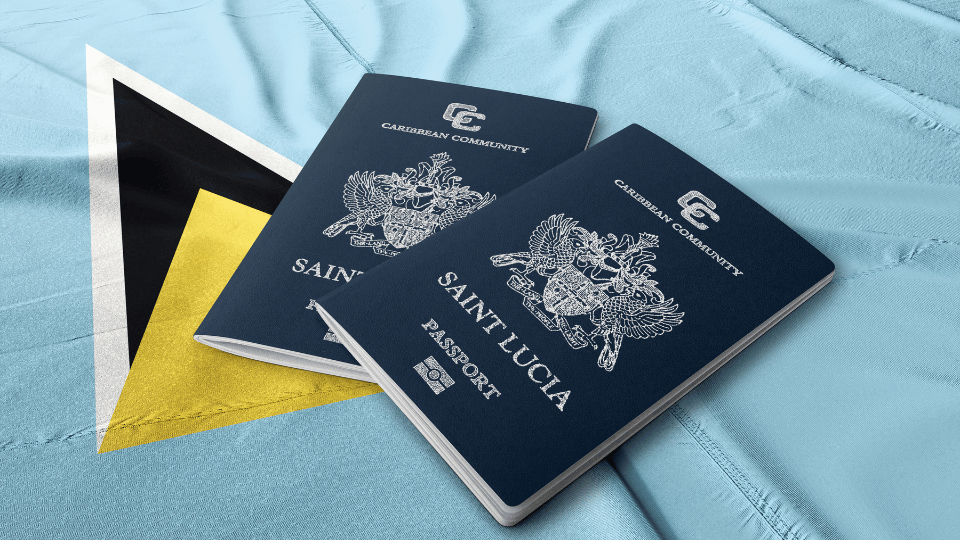 Citizenship By Investment Program
Get Your St Lucia Passport  with Adeniyi Associates & Secure Your Future With Your Loved Ones With Many More Exclusive  Benefits
Here Are The Benefits Of Your Strong St Lucia Passport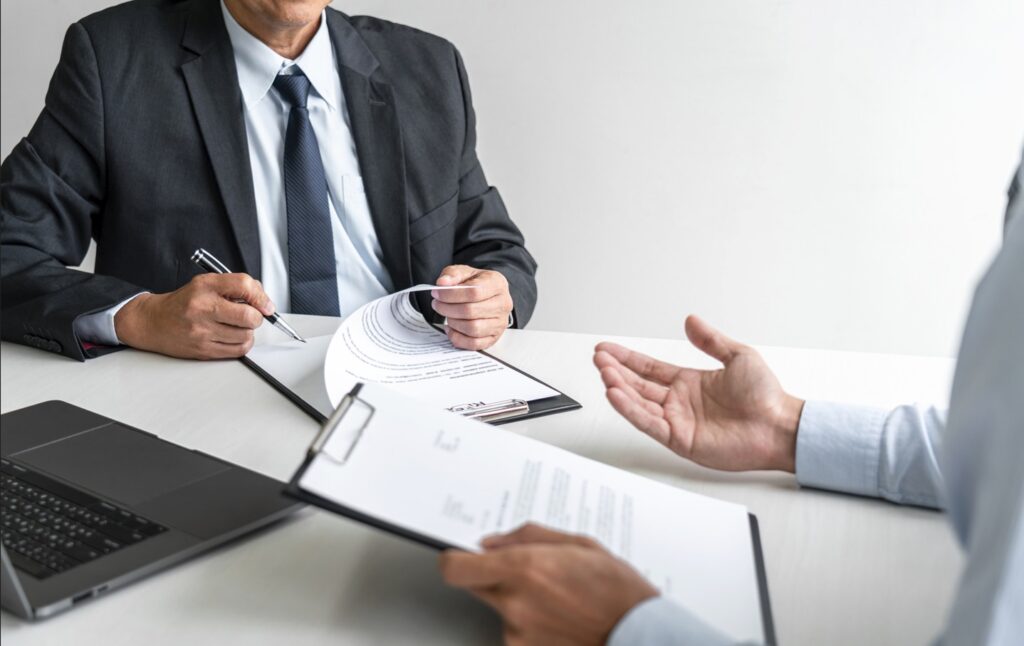 For Applying For Your Saint Lucia Second Passport or Citizenship By Investment Program
The Applicant Must Be With
One Of The Leading & Government Approved Second Citizenship Program Consultants Based In Business Bay, Dubai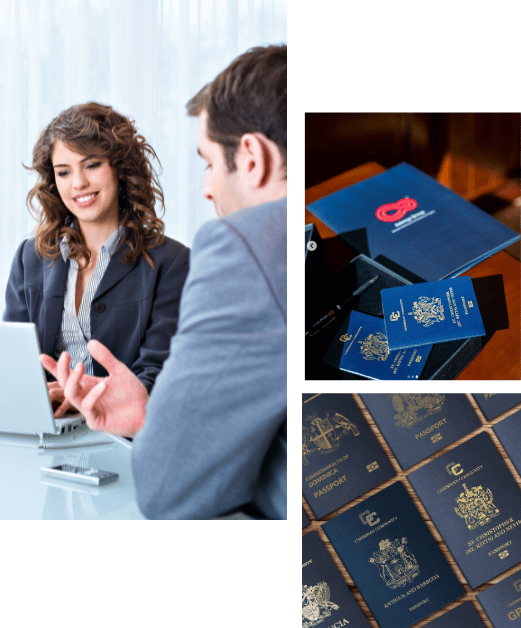 The process easy & Stright Forward For You
Free Consultation With Adeniyi Associates & due diligence checking
Client is onboarded and retainer fees are paid. 
Documents are prepared and application for St. Lucia is submitted
Document & Application Processing
Application is processed.
Government pre-approval is received.
Investment requirements are fulfilled.
Passport of Saint Lucia Is Issued with in 3-5 months
Passport is handed over to client by Adeniyi Associates
We've helped Hundreds of people To Secure Their Future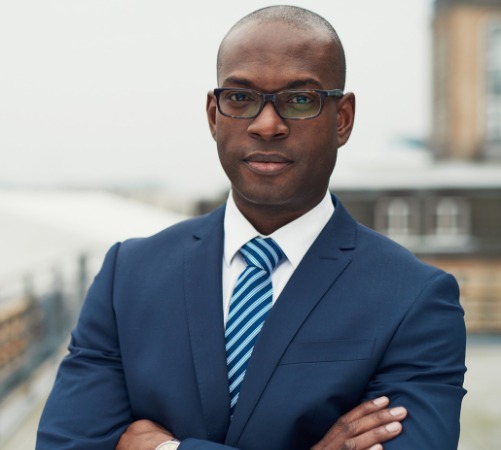 Samuel Wilson
Formerly Nigirian
"Adeniyi Associates exceeded my expectations. Their team's dedication and knowledge streamlined the process, and I'm now a proud second passport holder"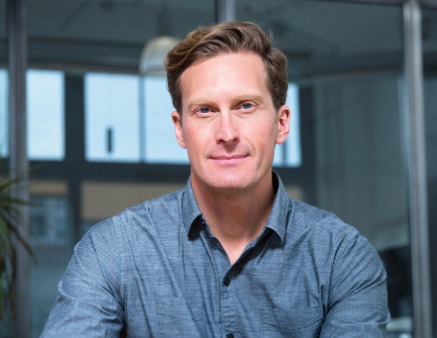 Pavel Sokolov
Formerly Russian
"Expert guidance and impeccable service – Adeniyi Associates transformed my dream of a second citizenship into a tangible, life-changing achievement."
Elias Hasan
Formerly Lebanese
"Adeniyi Associates made my second citizenship journey stress-free. Their professionalism and guidance were exceptional. I'm grateful for the opportunities my new passport brings."
Ready to Secure Your Future?
Get a quote now!
Apply Now & One Of Our Dedicated Consultants Will Contact You Shortly